The best rankings come from the patients who have actually EXPERIENCED the clinical care treatment from a doctor. There's an old adage "Patients don't care how much you know, until they know how much you care" Doctor Cabrera's patients have expressed their esteemed opinion of his bedside manners and the wonderful attribute of a Doctor who listens to his patients and dedicates the time and knowledge to assist  them.  Dr. Cabrera has been identified as one of America's Most Compassionate doctors, only a handful of physicians receive such complimentary reviews nationally. In fact, of the nation's 72,000 active physicians less than 3% were accorded this honor by their patients.  Here at our practice we have a main goal to treat everybody with dignity and respect since is a blessing to have an opportunity to share with others the biggest attribute of them all to serve the one in need just like we would like to be treated.
SERVICING THE FOLLOWING CITIES
Crestview
Baker
Laurel Hill
Niceville
Valparaiso
Fort Walton Beach
Destin, Sandestin
Santa Rosa Beach
Defuniak
Freeport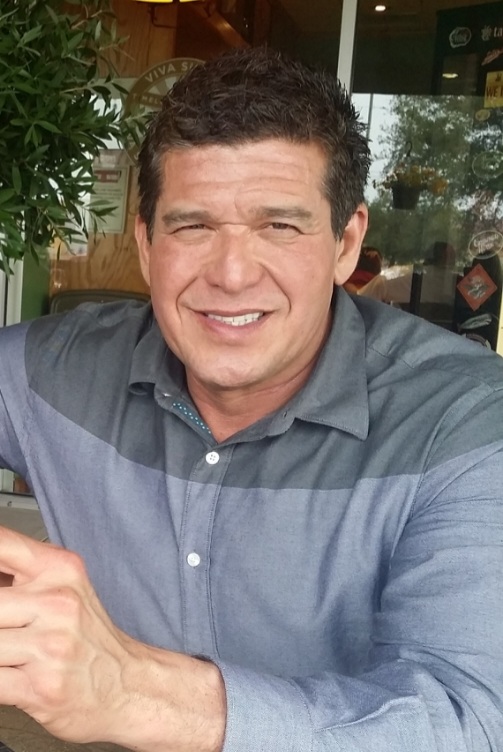 Let the words of my mouth and the meditation of my heart be acceptable in your sight, O Lord, my strength and my redeemer.
Psalm 19:14